Meet Our Team
Our Professionals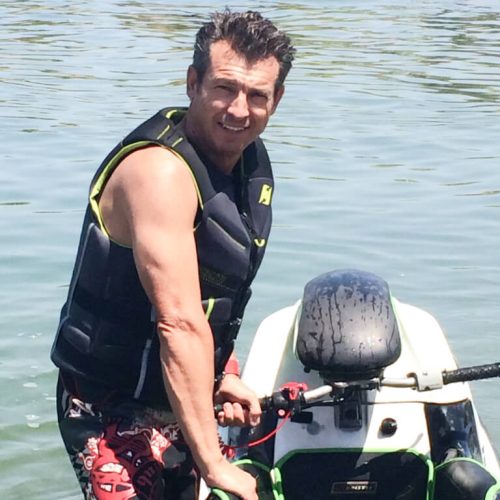 Craig is from the South Island of New Zealand, born and raised in Nelson, where his family is original settlers. As a young bloke, he always played sports and later developed a passion for racing Porsches until well into his 30s. After moving to the States, he continued his adrenalin addictions to water sports, racing in jet ski competitions such as the Mark Hahn 300 Endurance Race & the Jet Ski World Finals, where he won first place or ranked in the top three. Along with racing, he became well adept in the mechanical inclination of watercraft. His reputation has warranted him as the go-to person in multiple surrounding states for 2-stroke and 4-stroke jet skis in the racing industry and personal usage market.
Craig is married to Teresa, and they have three children and seven grandchildren. When time allows, they enjoy getting out to the Lake, hiking, camping adventures, and exploring the desert on their UTV.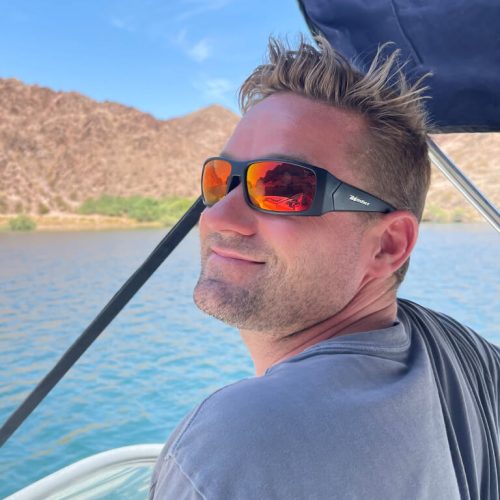 Bryan was born and raised in Denville, NJ, where most of his family still resides. At Estling Lake in NJ, Bryan spent summers with his parents and two siblings. Bryan remembers many good times exploring the woods, hiking, fishing, swimming, and neighborly barbeques. These memorable times have extended his love for outdoor adventure to his children.
In NJ, Bryan owned and operated a highly successful furniture & wood restoration business. As a skillful perfectionist, he became widely known for producing superior results, which landed him corporate accounts and high-rise buildings in New York City. When the pandemic hit, Bryan and his wife, Holly, had to make a tough decision to leave the town and home they loved dearly.
Bryan's eye for detail and work ethic has been an essential asset to the Skiwi Marine team. Leading our talented technicians, he ensures every completed job is of the highest quality.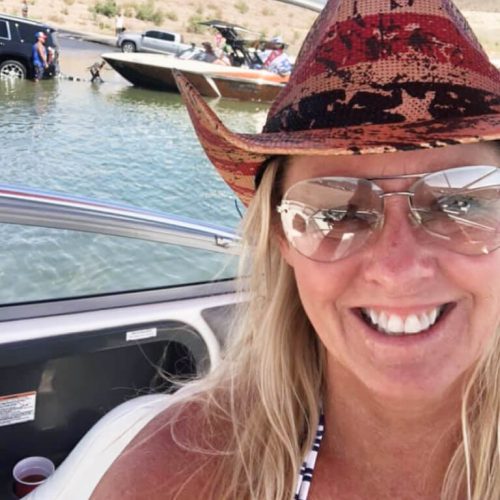 Teresa is from Santee, California, and has lived in Nevada for 20 plus years. With an extensive resume that includes business management and corporate sales, Teresa supports Craig and Bryan with the future vision of Skiwi, daily operational procedures, new account sales, and customer service.
When Teresa is not at Skiwi, she loves to boat on Lake Mead and spend time with her grandchildren. She also owns a holistic business offering hypnotherapy and works with children of all ages, teaching mindfulness and meditation.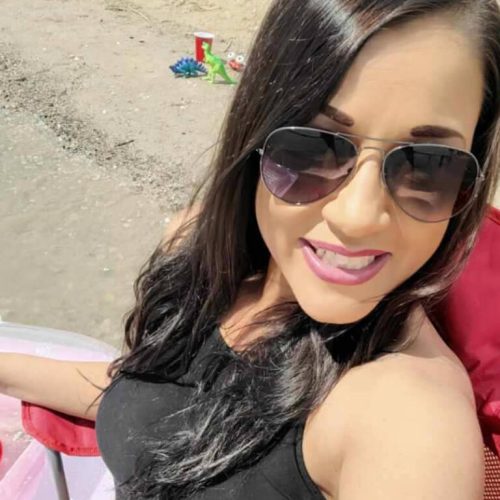 Cathy was born and raised in Southern California, and she moved to Las Vegas for the second time in 2006. Cathy has a long history in accounting, and it's what she loves to do! She joined the Skiwi team in 2020 and is an essential influencer of the company's growth.
Cathy is the mother of two and grandmother of four. Her favorite pastime is to be with her family, heading down to Lake Havasu for weekend fun, eating at boutique restaurants, and enjoying outdoor excursions.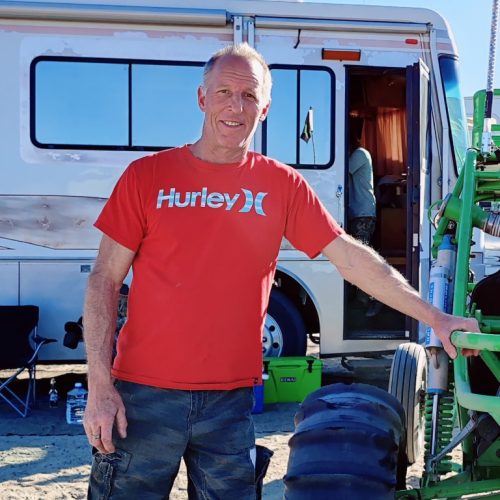 Craig M has worked for Skiwi since the birth of the company. Craig is a getter-done kind of guy. As the company rockstar, you will undoubtedly see him running around Skiwi, completing urgent tasks. Craig is famously known for his high-performance lime-green American Offshore boat in the Lake Mead community. As an all-around great person, he is the first to help out a fellow boater in need!
Craig is close to his two sons and has a beautiful long-term girlfriend, Anna. Craig and Anna are typically off on some daring water or land expedition when he is not working.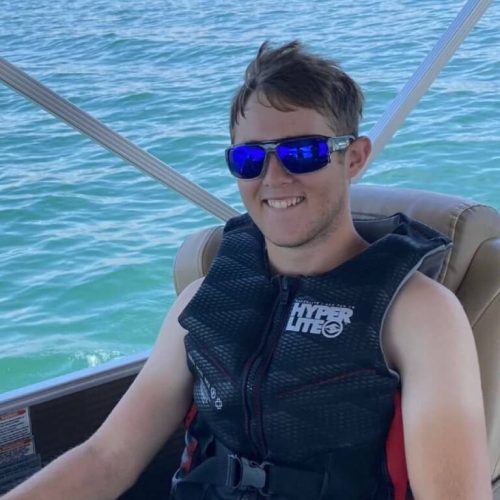 Young Colin is the son of friends of Craig & Teresa. Colin first came to Skiwi at the age of 14 years old. Motived to learn the watercraft business, we made him our little protege. Several years later, Colin is a valuable team member of the company supporting senior technicians and is a team leader for the rental division.
Colin loves the water and desert life. He is often on the family UTV and playing with his many self-earned toys. Colin is also active on his family's YouTube channel, Living in Las Vegas. https://www.youtube.com/c/CraigBrowningREALTOR